Mod Podge is fun, cool, amazing right?
I want to show you guys my first shoe decoupage.
IDK why but I don't have a before picture of my shoes.
All you need is: old shoes, fabric or paper and the fabulous Mod Podge, that's it!!!!!!
This one looks like mine before the decoupage.....
This is my new-old-newer shoe.....
If you have a shoe that you did anything to change it, please I would love to see it!
This Post is also at
Linking this post at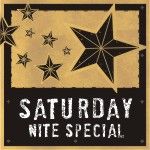 Linking here too